Jesse Alberto "Holiday" Edition (special start time)
February 11, 5:30pm - 8:00pm EST. Hosted at Kivuto Solutions Inc
part of a series on Ugly
Registration closed
This event has already happened. Check back soon for the video!
About the speaker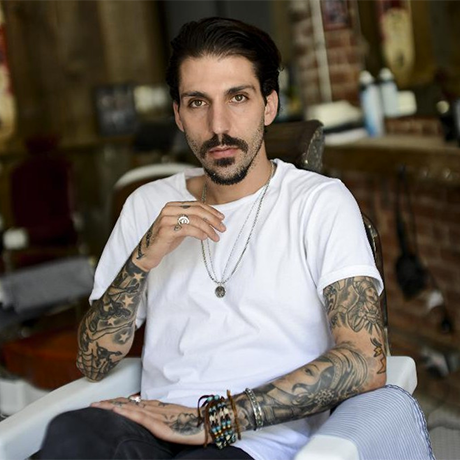 For years, Jesse Alberto has been raising the bar in this city's hair game. Now as co-owner of House of Barons, Jesse has a unique take on entrepreneurship, the industry, and the ugly side of the beauty and barber biz.
Local partners
Additional details
Better late then never! We figured we'd let the mayhem of the holiday season settle down and kick-off our third annual Creative Mornings holiday party at a familiar yet brand new location. Special guest appearance by our first holiday party speaker Steve Beauchesne of Beau's All Natural Brewing Co.
Location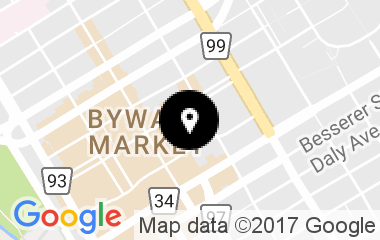 Hosted at Kivuto Solutions Inc
151 George St
Ottawa, Ontario K1N 5T5
When February 11, 2015
5:30pm - 8:00pm