Gavin McInnes
May 27, 8:30am - 10:00am EDT. Hosted at Wallack's Art Supplies
part of a series on Freedom
Registration closed
This event has already happened. Check back soon for the video!
About the speaker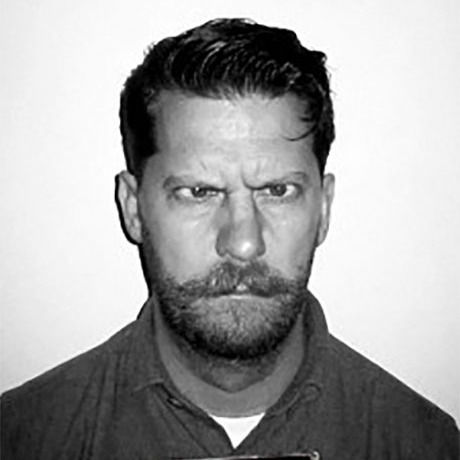 Often called "The godfather of hipsterdom" and the "primary architect of hipsterdom," Ottawa's enfant terrible Gavin McInnes created VICE in Montreal in 1994 and sold his shares in New York in 2008 shortly after a merger with Viacom. Upon leaving, he began a series of careers including: filmmaking, directing, acting, stand-up comedy, and TV development. During this time, he also co-founded an ad agency called Rooster NY where he presently serves as Creative Director. McInnes is currently best known for his viral videos including "How to Fight a Baby," "Apple Scotland," and "Are Women as Horny as Men?" He also writes a regular libertarian column for many sites including Thought Catalog, Takimag, and Daily Caller. He is a regular pundit on a number of Fox News shows including "Hannity," "The Independents," and "Red Eye with Greg Gutfeld." His most recent books are "The Death of Cool" and "Street Boners" and his most recent films are "The Brotherhood of the Traveling Rants" and "How to be a Man." He co-owns the Southern food restaurant The Cardinal with American Apparel's Dov Charney and he lives in Williamsburg, Brooklyn with four Ho-Chunk Indians who are his wife and kids.
Local partners
For almost 75 years, Wallack's has been committed to supplying creative people with quality products at competitive prices. Wallack's reputation is built on offering a wide selection of brand name artist materials, service by friendly knowledgeable staff, and quick and efficient delivery across Canada. Educational programming also continues to be a part of Wallack's, and knowledgeable staff provide instruction through workshops and events at its many locations.
Today, Wallack's is eastern Ontario's largest retailer of artist materials with four locations in the Ottawa area, one in Kingston and two in Gatineau.
Location